SkyLab was founded to provide unequaled research support and testing services for the research, medical, and veterinary community. ​Our team members have come from university environments, and now enjoy the nimbleness and responsiveness we can provide through a small company. SkyLab excels at mass spectrometer method development for drugs, diagnostic markers, metabolites, metabolomics, and proteomics.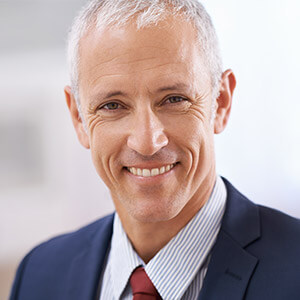 I just wanted to let you know that your data was fantastic! It really helped us validate our models. Your sensitivity is excellent.Thank you very much!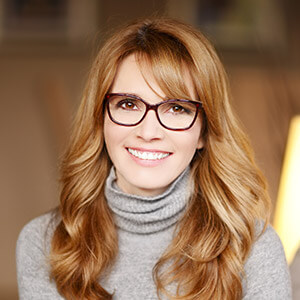 I just wanted to send a note thanking you for your time and responsiveness to our request. We were struggling in finding a solution, but you pulled through for us! Sincerest appreciation for your support.