Led by Passionate Experts
Science is Nothing but Perception
SkyLab was founded to provide the highest quality specialty testing, diagnostic (non-CLIA), and discovery services for the research, medical and veterinary markets. We utilize mass spectrometry, widely recognized as the best testing platform for delivering precision results at reasonable prices along with informatics analysis.
We partner with corporate and academic collaborators on research projects for developing new technology and companion diagnostics, including grant funded projects. We also conduct our own independent research on metabolomic and proteomic signatures of disease.
​A note about our testing: Our testing is highly accurate. We run calibration curves and use internal spiked standards (when available) with each sample. We provide test results in spreadsheet format for easy statistical and other analysis by our clients. We do not provide reference ranges or interpretation for diagnostic purposes.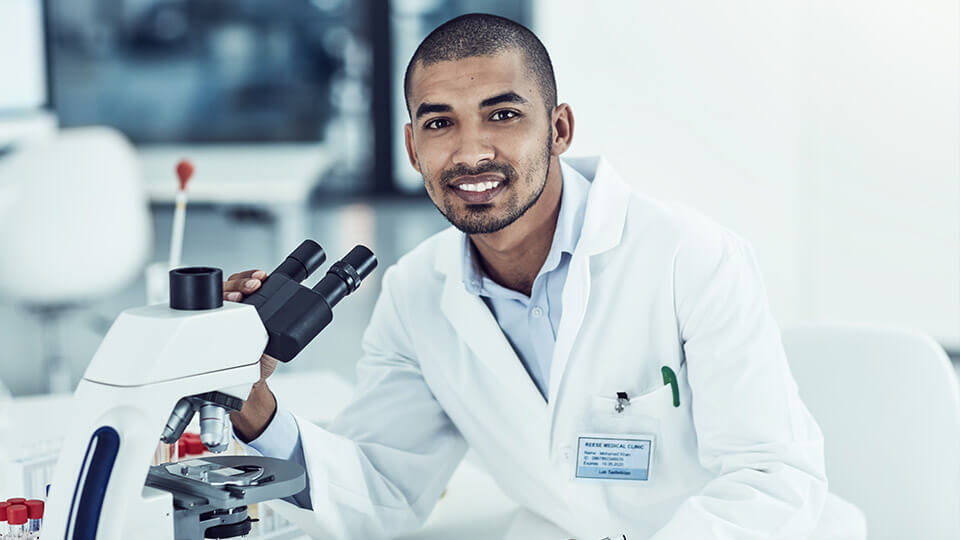 All the Services You Except From Sky Lab
We are leaders in research laboratory tests with SARMs
Selective Androgen Receptor Modulators (SARMs) are a growing class of exquisite molecular tools that function by activating the predominant cellular pathways. SkyLab was re-launched with a mandate to make the process of SARM selection and purchase as frictionless as possible. We aim to empower SARM research globally. Buying SARMs online should only be done via suppliers who follow verified quality assurance. 
We are Truested by World's Leading Customers